Why do you need to apply your real estate branding to your website? Well, in an age where 95% of home buyers use online tools when searching for a home, your real estate website has a direct and significant impact on lead generation and revenue. So one of the most strategic decisions you can make is to strengthen your own online presence to attract a greater percentage of these web-perusing buyers.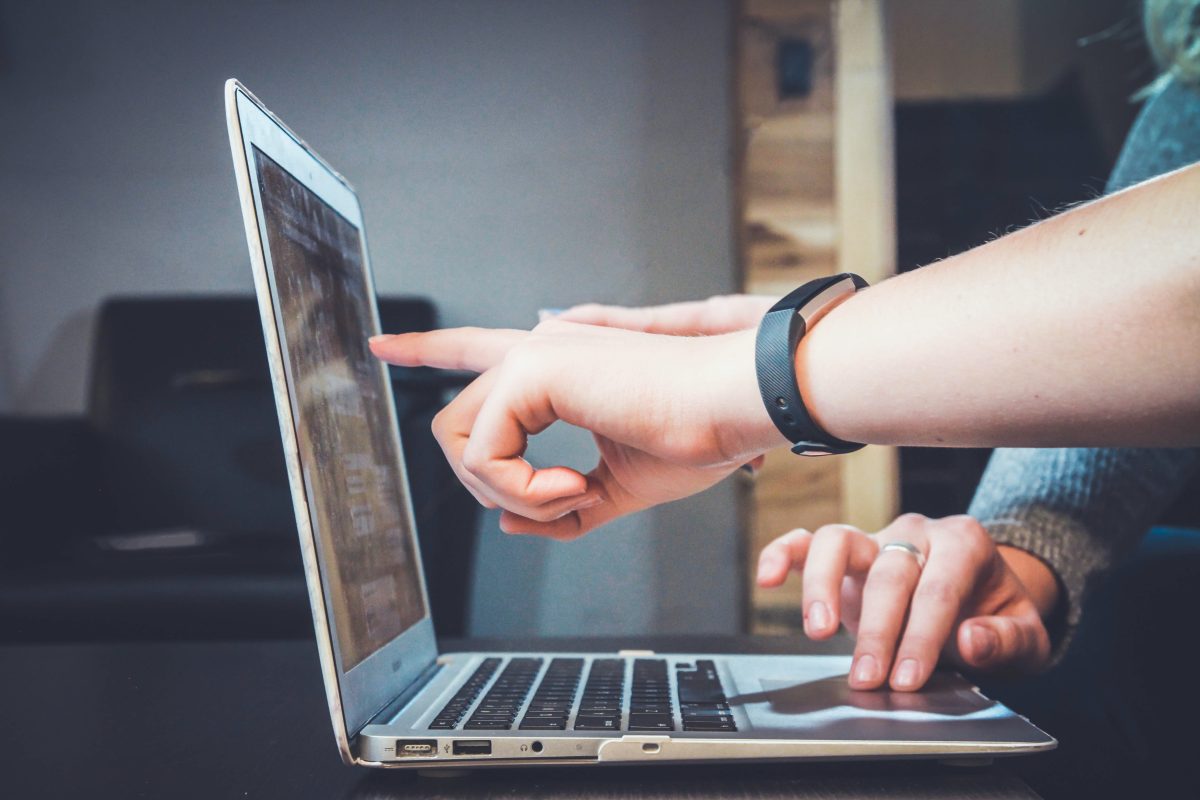 But attracting people to your site (and keeping them there once they've arrived) involves more than simply posting listings and hoping for the best. If your site doesn't communicate essential aspects of your business to potential clients and convince them that you offer exactly what they need, they'll bounce off your site and go to another agency. To avoid that, you need to strengthen your website's real estate branding.
According to the American Marketing Association, branding is "… a name, term, design, symbol or any other feature that identifies one seller's goods or service as distinct from those of other sellers." In other words, your brand is the sum total of every element that makes your business unique. Surfacing these unique elements of your business is the first step in applying your real estate branding your website, but if you're not familiar with branding, it can be difficult to know where to start. Here, we're going to provide you with a simple, effective process to identify your own brand, as well as a way to generate ideas for applying your brand to your site.
Surface your unique real estate branding identifiers
Throughout this process, you're going to create three lists. The first one will contain everything you can think of that defines you as an agent and your business as a company. Nothing is off-limits—if it sets you apart, write it down, no matter how trivial it may seem at first glance. To help you start this list, we've put together some questions below for you to work through.
What's your mission as an agent or as a company?
What are your values that clients would find attractive?
What experience do you want clients to have with you?
What experience do you want potential clients to have with you?
What are 5 key words you want people to think of when they think of you and your company?
Are you a family business? How many family members are involved in the business with you?
What kind of person are you? Upbeat? Dedicated? Driven? Hard-working?
Are you a good communicator?
Are you able to simplify the property-buying process for people, especially people who are new to real estate?
Do you host any special events, like real estate investing clubs or customer appreciation parties?
Do you offer any fun, unusual amenities? E.g., do you have an espresso bar attached to your office or a fun area for clients' kids to play while you meet with the parents?
Plan how to apply your real estate branding to your site
The next two lists will help guide your application of the first list's results. To create the second and third lists, you'll need to set aside an hour or two, during which you'll be exploring and analyzing your competitors' websites. For the second list, write down key elements of their sites that you think do a good job of communicating and showcasing their own brands.
You may object that copying other agencies' sites is counterproductive when working on your brand, which, by definition, is what sets you apart from other agencies. But keep in mind that the goal here is not to copy their brands—you just want to find out how they've communicated their brands. During this process, you should be looking at their sites':
Imagery: the photos and graphics they incorporate
Copy: what they say and how they say it
Site map and menu: how the entire site flows and operates as a single entity
Page flow: how logical each page is, and how well the copy and imagery work together
For the third list, write down the parts of your competitors' sites that you think do a poor job of communicating their brands, as well as parts that you think should be there but aren't. Take notes on unclear copy, cluttered webpages, missing images that you think would complement a page, a complicated site map, a poorly labeled site menu, and anything else you think could be improved upon. You'll use these notes to ensure that you don't make similar mistakes.
With your three lists complete, you're ready to start applying your real estate branding to your site. You can either hire someone to do this for you or handle it internally. Ideally, you'd have a dedicated marketing professional on your team who could handle branding, but if you don't, no problem. Just chip away at each page on your site one at a time.
Wovax's IDX plugin helps maintain your website's real estate branding by creating custom listing pages that match the layout and design of the rest of your webpages. You can learn more here.